This is a free service for brick and mortar home improvement businesses to get listed on Search IT Chicago. All we ask is to put the Search IT Chicago link or badge below on your website. The reason for this is simple, the higher Search IT Chicago ranks in the search engines, the more ways you will be found by SERIOUS customers. Backlinking which this is called is viewed by the search engines as the most reliable way to track a websites popularity and ranks it accordingly. Of course they take more into consideration than just backlinking, but this is their #1 way.
Once we see that you have put our badge (backlink) on your website (we will know), we will get you listed in the proper category and build a profile page for you.
On the profile page you can say anything you want about yourself, we will link your social media pages, other listing services that has reviews IE. BBB, Angies List, Yelp, Google business…. We recommend putting a coupon or some type of offer in your listing also. We will build your listing page, but work with you on what content you want.
The reason why this business plan works better than others is because the Owner, Steve Kostro, is a well respected, long time remodeling contractor, a home inspector, a networking guru who grew up in Chicago and still resides there. We are not a CORPORATE giant who just throws money around like Floyd Mayweather, we are a home grown grass roots company who wants to help other local businesses be found and grow.
HOW TO DO IT - Copy all the HTML text in the box of which ever one you want and paste it into your websites home page as an HTML fragment, upload and let us know you did it. Call Steve @ 630.890.8634
ANOTHER WAY TO DO IT - If that way is giving you trouble you can copy which ever logo you want and paste it into your site then add the hyperlink. http://www.searchitchicago.com to it.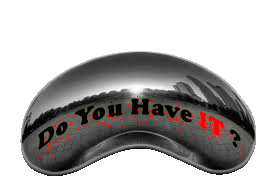 <div class="Do You Have IT-button" style="width: 200px; margin: 0 auto;"> <a href="http://www.searchitchicago.com" rel="nofollow"> <img src="http://i1147.photobucket.com/albums/o558/leroy_shitm/Bean%20Badge%20red_zpslzsawq7h.gif" alt="Do You Have IT" width="200" height="132" /> </a> </div>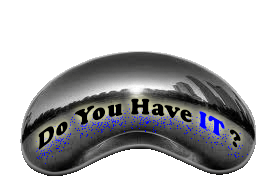 <div class="Do You Have IT-button" style="width: 200px; margin: 0 auto;"> <a href="http://www.searchitchicago.com" rel="nofollow"> <img src="http://i1147.photobucket.com/albums/o558/leroy_shitm/Bean%20Badge%20blue_zpsaljwmdbi.gif" alt="Do You Have IT" width="200" height="132" /> </a> </div>
<div class="Do You Have IT-button" style="width: 200px; margin: 0 auto;"> <a href="http://www.searchitchicago.com" rel="nofollow"> <img src="http://i1147.photobucket.com/albums/o558/leroy_shitm/Bean%20Badge%20yellow_zpsz8b7uvfj.gif" alt="Do You Have IT" width="200" height="132" /> </a> </div>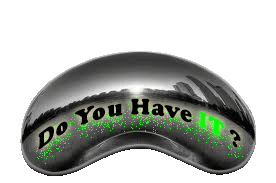 <div class="Do You Have IT-button" style="width: 200px; margin: 0 auto;"> <a href="http://www.searchitchicago.com" rel="nofollow"> <img src="http://i1147.photobucket.com/albums/o558/leroy_shitm/Bean%20Badge%20green_zpsweoomyaz.gif" alt="Do You Have IT" width="200" height="132" /> </a> </div>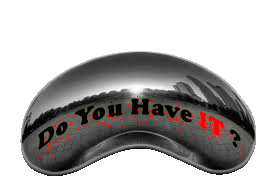 <div class="Do You Have IT-button" style="width: 200px; margin: 0 auto;"> <a href="http://www.searchitchicago.com" rel="nofollow"> <img src="http://i1147.photobucket.com/albums/o558/leroy_shitm/Bean%20Badge%20red_zpslzsawq7h.gif" alt="Do You Have IT" width="120" height="80" /> </a> </div>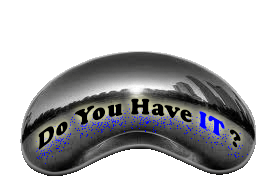 <div class="Do You Have IT-button" style="width: 200px; margin: 0 auto;"> <a href="http://www.searchitchicago.com" rel="nofollow"> <img src="http://i1147.photobucket.com/albums/o558/leroy_shitm/Bean%20Badge%20blue_zpsaljwmdbi.gif" alt="Do You Have IT" width="120" height="80" /> </a> </div>
<div class="Do You Have IT-button" style="width: 200px; margin: 0 auto;"> <a href="http://www.searchitchicago.com" rel="nofollow"> <img src="http://i1147.photobucket.com/albums/o558/leroy_shitm/Bean%20Badge%20yellow_zpsz8b7uvfj.gif" alt="Do You Have IT" width="120" height="80" /> </a> </div>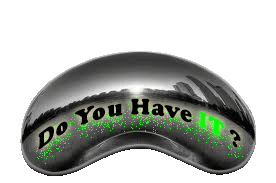 <div class="Do You Have IT-button" style="width: 200px; margin: 0 auto;"> <a href="http://www.searchitchicago.com" rel="nofollow"> <img src="http://i1147.photobucket.com/albums/o558/leroy_shitm/Bean%20Badge%20green_zpsweoomyaz.gif" alt="Do You Have IT" width="120" height="80" /> </a> </div>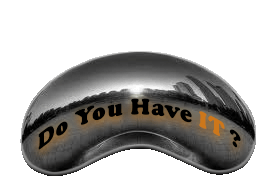 <div class="Do You Have IT-button" style="width: 200px; margin: 0 auto;"> <a href="http://www.searchitchicago.com" rel="nofollow"> <img src="http://i1147.photobucket.com/albums/o558/leroy_shitm/Bean%20Badge%20orange_zpspqtq50gt.gif" alt="Do You Have IT" width="200" height="132" /> </a> </div>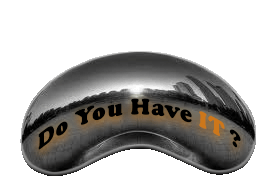 <div class="Do You Have IT-button" style="width: 200px; margin: 0 auto;"> <a href="http://www.searchitchicago.com" rel="nofollow"> <img src="http://i1147.photobucket.com/albums/o558/leroy_shitm/Bean%20Badge%20orange_zpspqtq50gt.gif" alt="Do You Have IT" width="120" height="80" /> </a> </div>